Call Us At
(780) 848-2808  1-800-265-5389

Address
Box 209, 5104 56 Ave, Warburg, AB T0C 2T0
Welcome to Buck mountain gas Co-op!
Together with our fellow federation members, we create the largest rural gas system in the world.
The Federation of Alberta Gas Co-ops has been operating for over 50 years! 
IMPORTANT NOTICE:  $2.00 Paper Bill Fee Effective January 2023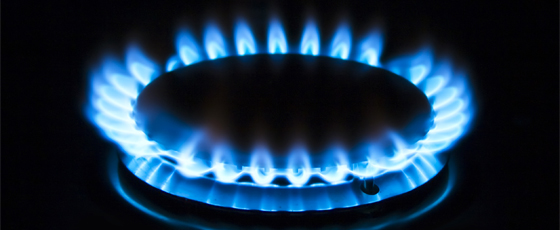 Natural gas is one of the safest and most reliable fuels available. Natural gas is lighter than air and will dissipate into the atmosphere unless confined. It has lower emissions than most other fuels. Combustion cannot occur unless a narrow range of fuel-to-air mixture is present.
Like all energy forms, it must be used properly. For safe, efficient use of natural gas in your home, it is important that you respect natural gas, know how to use it properly and follow manufacturer's directions for using and taking care of natural gas appliances. By properly caring for your appliances, you'll help ensure safe and effective operation.