Call Us At
(780) 848-2808 or 1-800-265-5389

Address
Box 209, 5104 56 Ave, Warburg, AB T0C 2T0
THE BOARD OF DIRECTORS
The board of directors is elected on a rotating basis for three year terms and consists of seven members. The board, together with management, formulates policy and administers the Co-op's operations and finances in the best interest of its membership.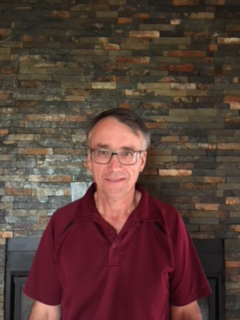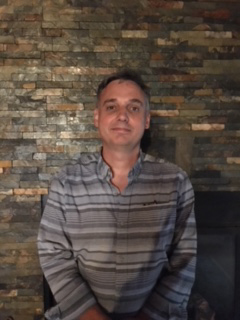 MIchael Woods
Vice Chairperson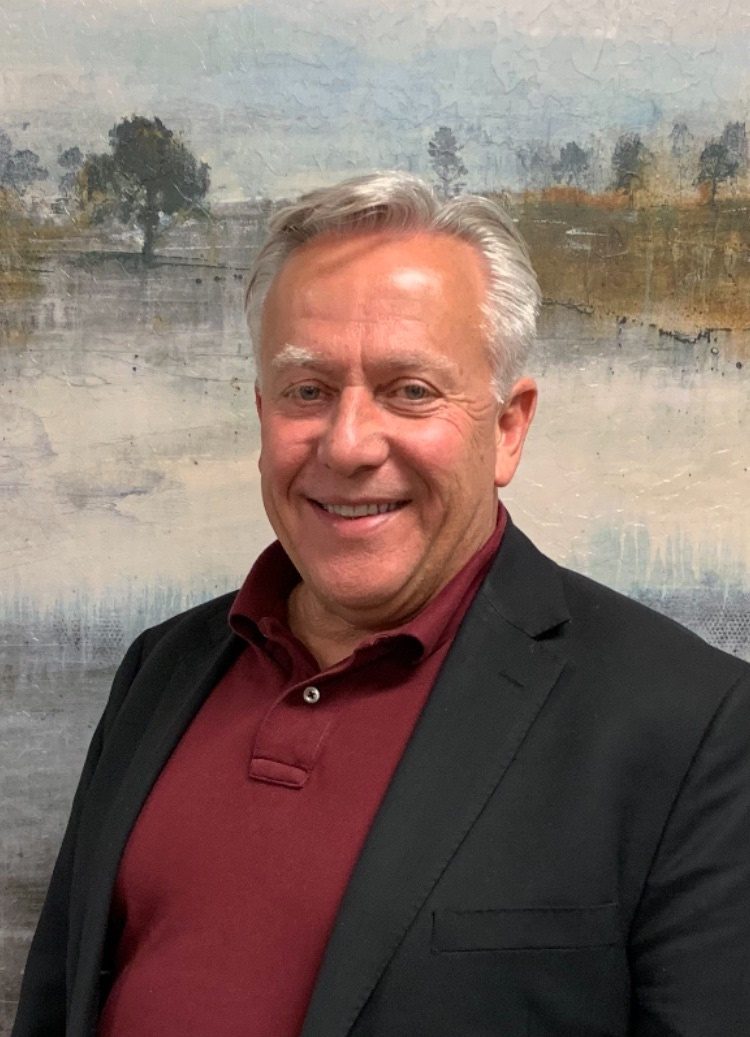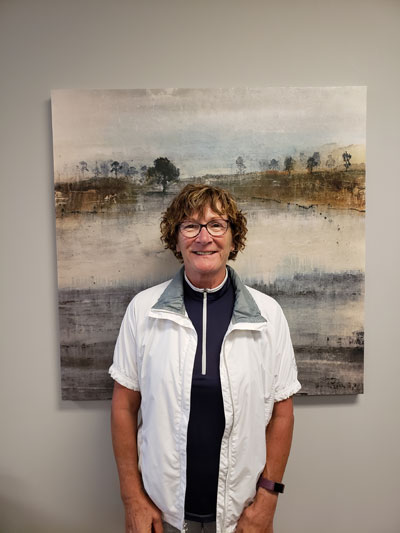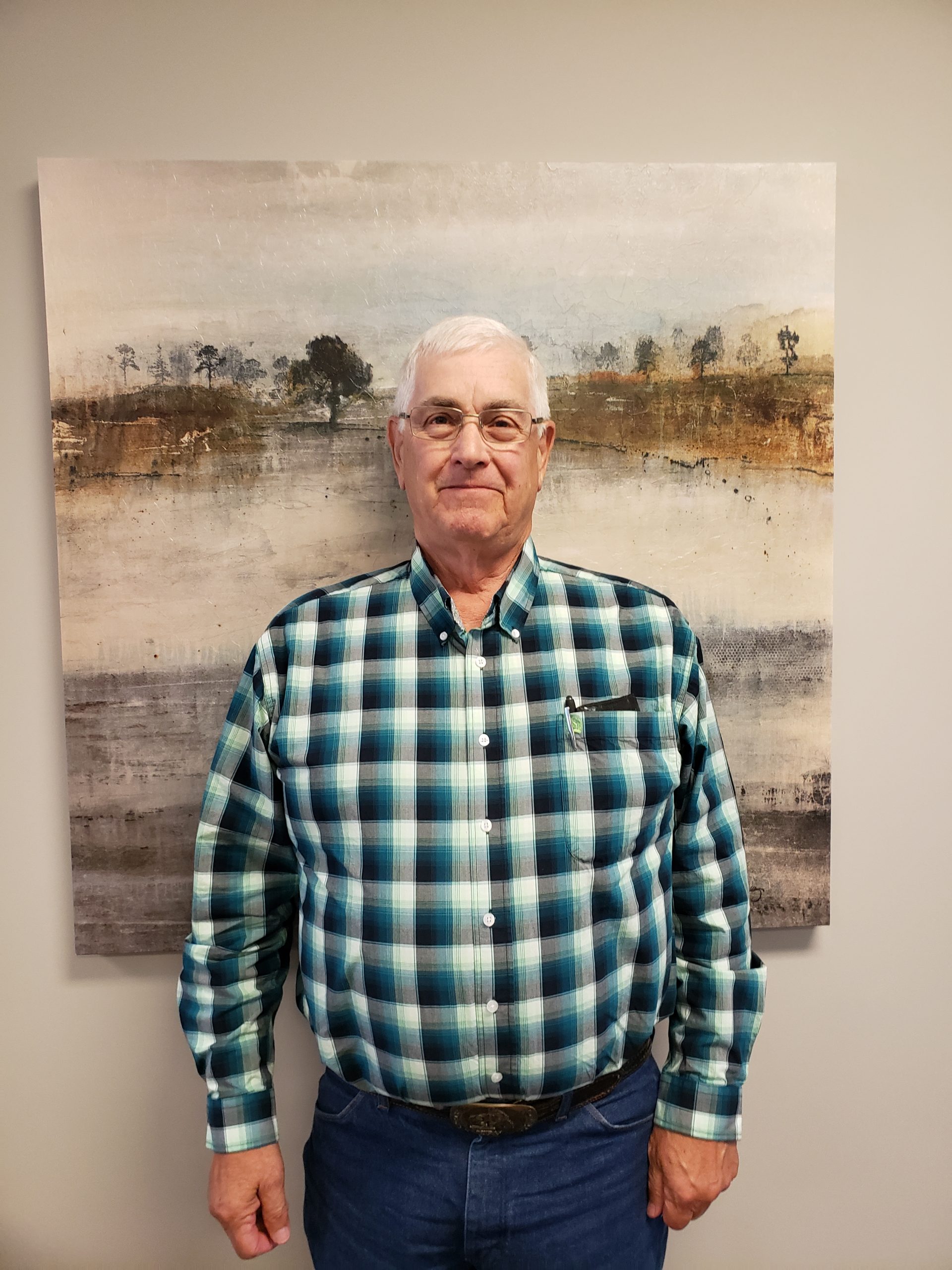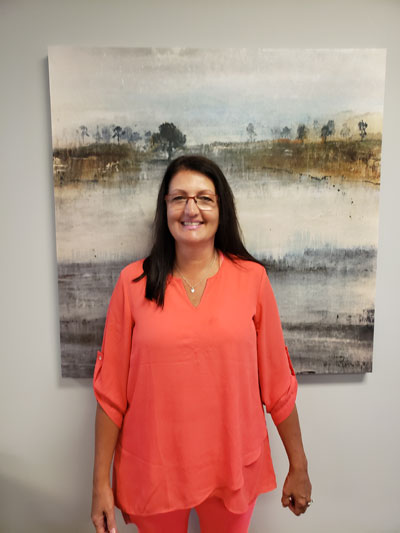 Tammy Schoenthal
Director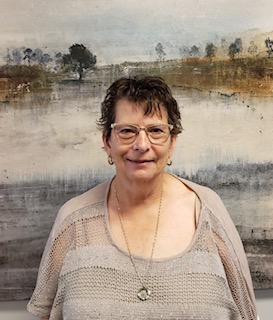 OFFICE ADMIN and STAFF
We have the best staff!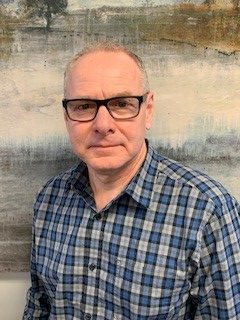 Barry Bender
General Manager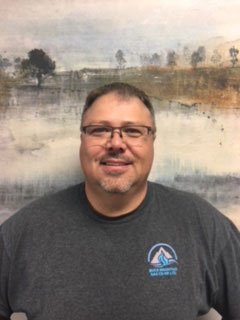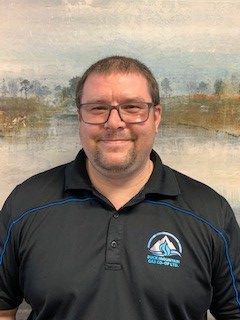 Alex Crooks
Field Supervisor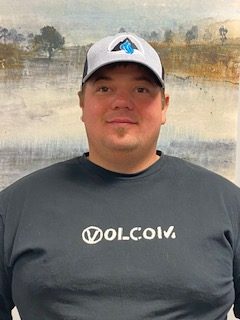 Tyler Musiyowski
Serviceman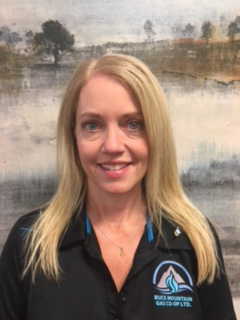 Lenore Pizzey
Administrative Manager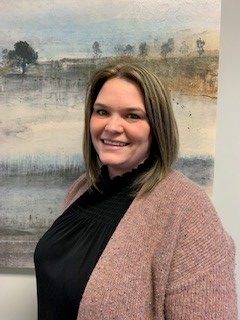 Krista Heisler
Administrative Assistant